Western USA
S A T E R N
( Link to USA National SATERN Page)
Click here to download the Net Logger Program
Latest Version with selectable server and
auto refresh monitor window
---
Look at KC7JOG's raw pictures of March Event
---
Rebuilding the Swan Amplifier Power Supply

Build the Push-up Pole

Build a "no welding" Portable Antenna Mast

Build a Portable VHF/UHF Antenna Mount

What is the Maypole Antenna?

Build a Dual or Tri-band Maypole Antenna
(40M also works for 15M)

Build a Tri or Quad-Band Hanging Maypole Antenna
(40M also works for 15M)

Build a Tri or Quad Band Maypole Antenna
(40M also works for 15M)

Installation of Maypole Antenna

Protection against Bird Droppings
Adding 17 Meters mod.

Accessory Go-Box

Power Distribution Box

Good, Inexpensive, Antenna Insulators


Deployment Checklist

Winlink Discussion Topic
---
The weekly Western Region Net meets every Sunday evening at 0400Z (09:00 pm MST) on 3977.7 KHz. Members and visitor are encouraged to check in. Early check ins and social talk starts an hour before the net starts.
Check out our Canteen serving cold drinks at Lake Roosevelt flood, 9/14/03
(Paul, KD7RYT in the Red vest)
---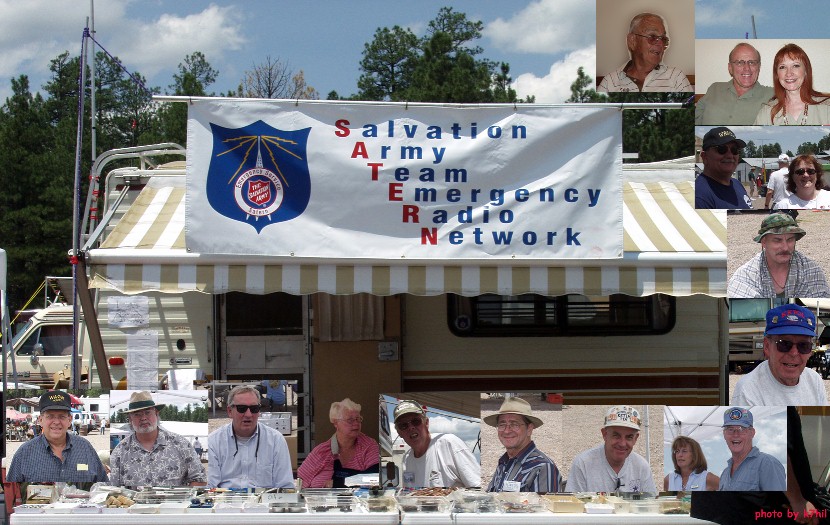 Unfortunately some people did not get put on this picture. Some were not even photographed.
---
Downloadable graphics available
Click on graphic to see full size
Right-Click on full image and "save as" to download.

bluebadge.jpg
308.1K
1003x1133

ColorSatern.jpg
33.9K
400x480

decal logo2.jpg
96K
627x691



smallbluebadge.jpg


13.5K
250x282
---
View ARRL Video
<!(Caution, this is a 70MB file)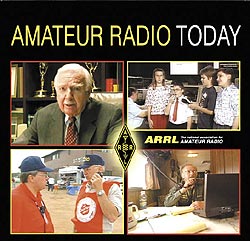 Amateur Radio Today